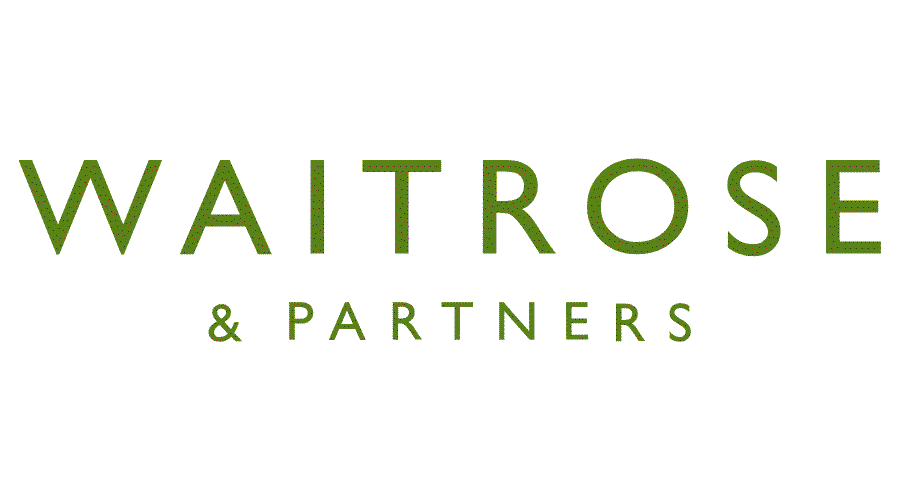 Speaking from Waitrose & Partners headquarters in the United Kingdom, Melissa Tillotson, Aquaculture & Fisheries Manager talks about the Waitrose commitment to responsibly sourced seafood and why Waitrose are signatories to the World Economic Forum's Tuna Traceability Declaration
Waitrose have been a member of the Global Tuna Alliance since its formation and are proud to join other industry leading companies in their landmark commitment to the Tuna 2020 Traceability Declaration which covers:
Traceability
Social responsibility
Environmental responsibility
Government partnerships
Waitrose only sell responsibly sourced seafood; this means not only better quality fish, but also fish from stocks that we know are secured for generations to come. We believe food can be a force for good and our responsible sourcing strategy, built on a foundation of traceability from ocean to shelf, dates back more than 20 years
At Waitrose we provide a range of tuna products to our consumers and all are underpinned by the Waitrose & Partners responsible sourcing strategy: for example, Waitrose & Partners has been exclusively selling pole and line caught tuna across our canned own label range for more than a decade. Since 2013 we have extended this beyond tuna in cans to sourcing fisheries certified to the Marine Stewardship Council for our sandwiches and salad as well; we strongly feel that this is the right thing to do.
We pride ourselves on our relationships with our suppliers and work collaboratively with a range of fishers, governments, non-government organisations, academics and other stakeholders to ensure our ethos is at the heart of the fisheries and aquaculture sites we source from. We joined the Global Tuna Alliance at its formation because it not only represented that same ethos and intent, but we recognise the strength in addressing some of these challenges together. We are proud to join other industry leading companies in this landmark commitment to the World Economic Forum Tuna 2020 Traceability Declaration which the Global Tuna Alliance are now supporting its signatories to achieve.
The collective focus on traceability helps minimise the risk of illegally caught fish entering the supply chain. This is an essential step in preventing criminals from thriving in this space, thus helping to create greater fairness, mitigating the risk of serious economic losses, reducing the undermining of conservation efforts in fisheries and consequent damage to the food security of nations and individuals.
We have been working with others around the world to support the development of robust standards that address the welfare of crews on fishing vessels, which we see as an important step toward addressing our social responsibility in fisheries. We can now share the learning from that process and the standards with our fellow Global Tuna Alliance members and World Economic Forum Tuna 2020 Traceability Declaration signatories so we can all make progress in this area.
Working with governments can be extremely challenging for individual organizations and companies, so working with the Global Tuna Alliance as our collective representative helps give us all a voice in important dialogues around the world, pressing for positive change toward better management, traceability and social welfare.
Waitrose seafood suppliers must already demonstrate a high level of traceability for all our seafood and we have already implemented many of the World Economic Forum Tuna 2020 Traceability Declaration commitments. To successfully eliminate illegal tuna from entering any market, we feel it will require a concerted global effort and as such we look forward to continuing to work collaboratively with other likeminded businesses – those who have also pledged to meet the World Economic Forum Tuna 2020 Traceability Declaration commitments already and those who will join and work with us.