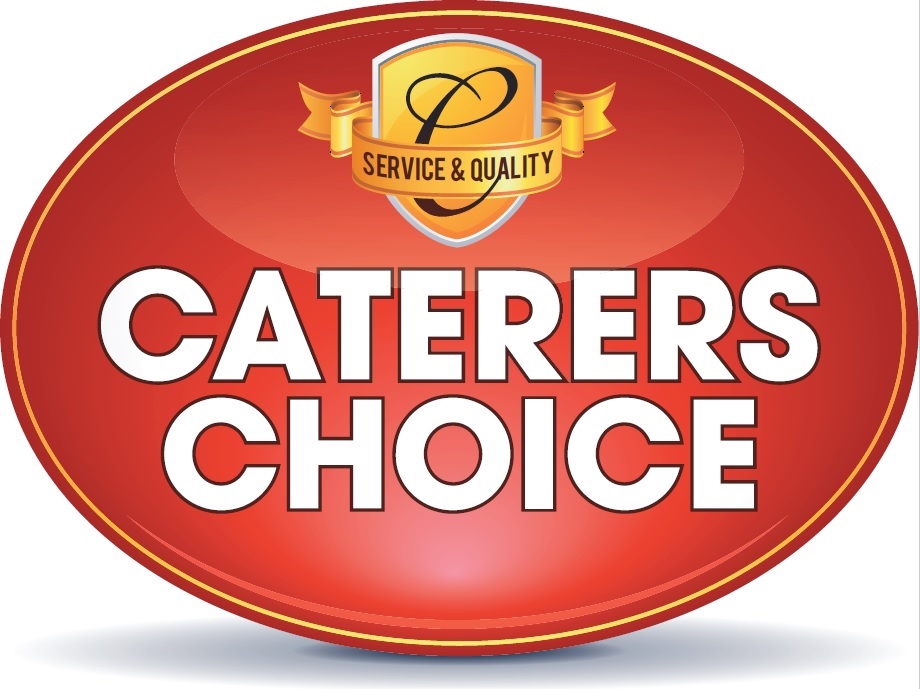 Caterers Choice today becomes the latest partner in the Global Tuna Alliance (GTA), an independent group of retailers and tuna supply chain companies, who are committed to realising harvest strategies for tuna fisheries, avoidance of IUU products, improved traceability as well as environmental sustainability, and progressing work on human rights in tuna fisheries.
Established in 1988, Caterers Choice is a family owned business that has grown to become a key importer & supplier for the UK manufacturing, foodservice and retail markets with sales of circa £75m per annum. Caterers Choice has become one of the largest suppliers of canned and pouch tuna in both value and volume to the UK industrial and foodservice markets.
Graeme Morris, Sales Director, said: "We are delighted to join The Global Tuna Alliance as the sustainability of tuna is central to our business. Caterers Choice have invested strongly in our Technical and CSR capability over the last 5 years to ensure we are fully able to support the sustainable growth of the business and our partnership with GTA will certainly assist with this.
Dr Tom Pickerell, Executive Director at the Global Tuna Alliance, said: "We are delighted to welcome Caterers Choice to the Partnership. I'm looking forward to working with Graeme and the wider team to achieve the shared goals of the Global Tuna Alliance."